Sales DNA Benefits
Learn in your own time and pace
Immediate answers to daily issues
Access anywhere, anytime
Revisit as often as you like
World standard content
Tailor content using "coach mode"
Grow Managers & staff together
It's called Commuter Learning™!
Sign Up Now
Growing your business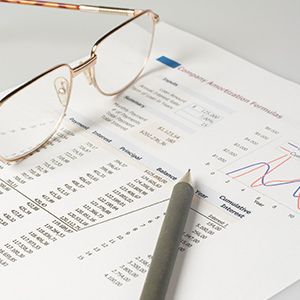 Featured Module

Strategic Account Management

Gain an understanding of the following six steps involved in Strategic Account Management that provide a framework for building upon existing relationships to provide solutions that meet the needs of various stakeholders:
Defining your products and services
Understanding the market
Understanding the client
Defining the client account objectives
Determining the client account strategies
Creating the action plans that underpin each strategy.
Video Preview
We are delighted to announce the launch of our Commuter Learning™ offering, PocketDNA.com.au!  PocketDNA provides users with a significant number of short, sharp animated videos, all focusing on the key skills needed to grow yourself, your team and your business.  From presenting to pitching, planning to value propositions, coaching to giving feedback, PocketDNA provides an invaluable tool that can be offered to every staff member! Simply click on the logo above to go to the site!

Latest News
New Strategic Management content
We are delighted to bring users two new videos from our guest presenter, Patrick Sharry. These new videos, under the ne…
Read More